Latest News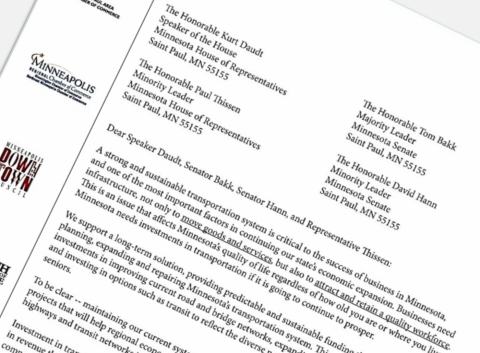 Six business organizations, including the Duluth Area Chamber of Commerce,Greate r Mankato Growth and St. Paul Area Chamber of Commerce, publicly called onlegislators to fix transportation this year with new revenue.
Business Support for Transportation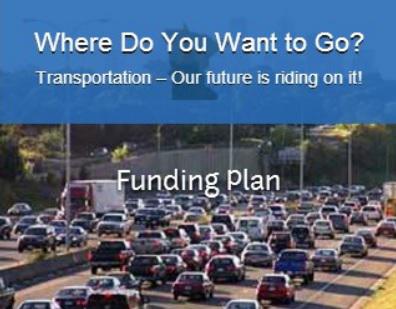 Visit app.transportationalliance.com on your smartphone or tablet to explore our new mobile website.
Click on the attached PDF below for more information.