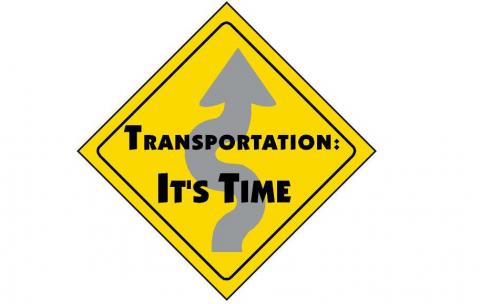 Transportation Bill, Bonding Bill Finally Passed!
After years of advocating and campaigninig for a long-term,comprehensive transportation funding bill, we finally have a bill passed that makes progress in addressing the $600M per year shortfall for roads and bridges in the state.
The Capital Bonding bill contains more money for transportation than we have seen previously. After many years of lobbying to have consistent funding at higher levels for the Local Road Improvement Program and Local Bridge program, this year's bill provides almost $116 million for LRIP and $49 million for local bridges. The transportation bill contains another $25 million for local bridges for a total of $74 million for local bridges. The bonding bill also provides funding for two transitways.
Although it took an extra four-day special session to get their work done, legislators were able to work with the governor to pass a two-year budget and avoid a government shutdown. For transportation, we don't have to worry about a special session occurring in June or July – they are done until February 20, 2018
Read the full 2017 Legislative Session Summary 
---
The 2017 Legislative Session will be critical for the future of transportation funding in Minnesota. There is widespread agreement on the need to increase funding to address the $600 million annual shortfall for roads and bridges and to increase funding to allow the buildout of the transitway network in the Twin Cities Metropolitan Area. Disagreements over how to pay for needed transportation investments continue to hamper progress. 
Governor Dayton has laid out a plan to provide long-term dedicated funding with an increase in the fuel tax, license tab fees and metro sales tax.  Legislative leaders have argued that general fund dollars should be directed to roads and bridges through a dedication of the sales tax on auto parts.
Transportation advocates need to stay engaged and regularly contact legislators and the governor regarding the importance of transportation investments to the state and the need for action during the 2017 Session.  Providing adequate, stable funding for transportation infrastructure remains a core government function and action is needed this year.