REGISTER TODAY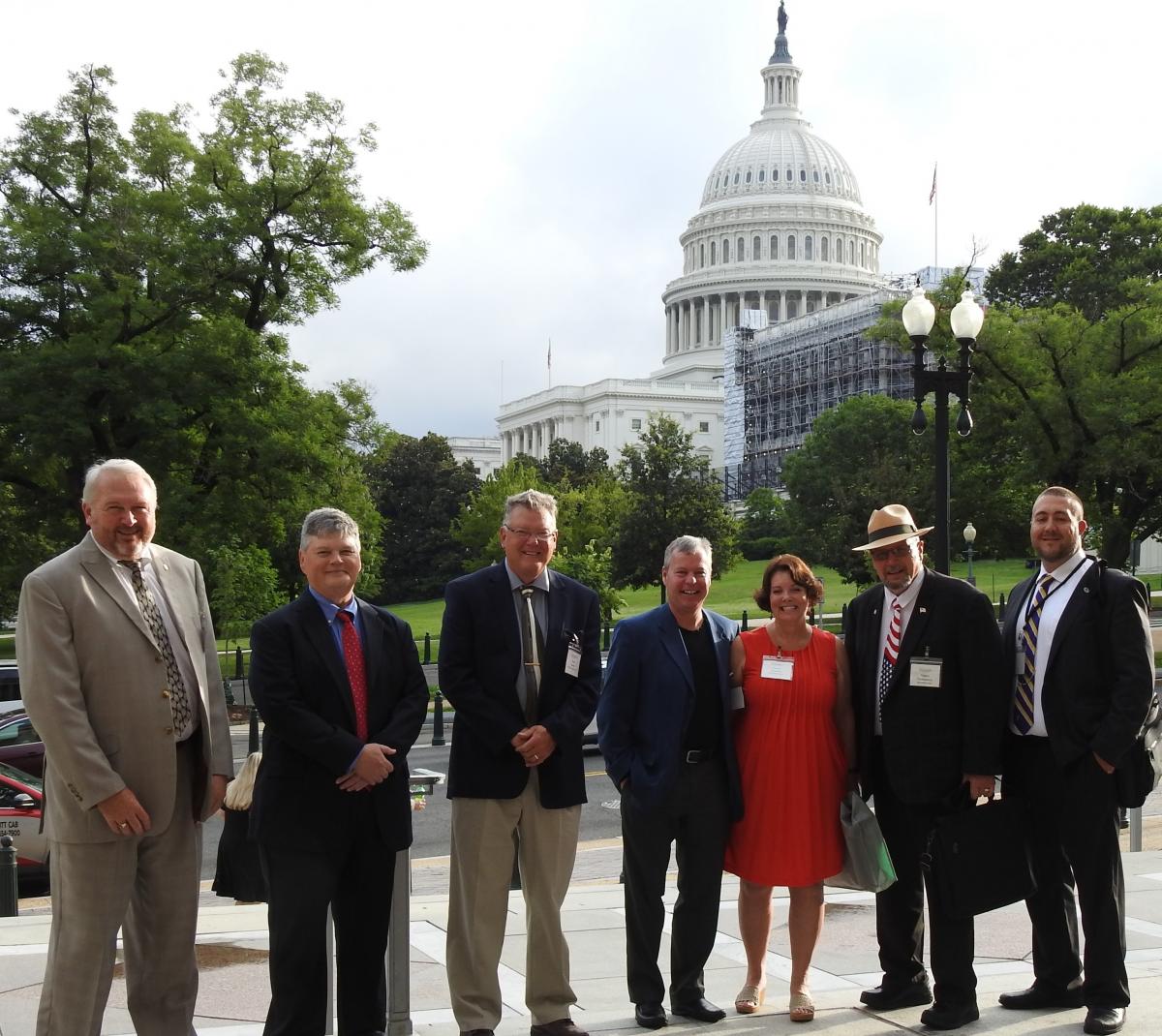 It's a major year for infrastructure at the federal level!  We have a once-in-a-generation opportunity to realize significant increases in federal dollars for critical transportation projects here in Minnesota. 
President Biden and leaders in Congress have been meeting to work out a deal on major funding increases for physical infrastructure, including transportation infrastructure.
With the FAST Act set to expire at the end of September, we need to keep the pressure on Congress to get the work done on a multi-year reauthorization as opposed to simply passing another continuing resolution.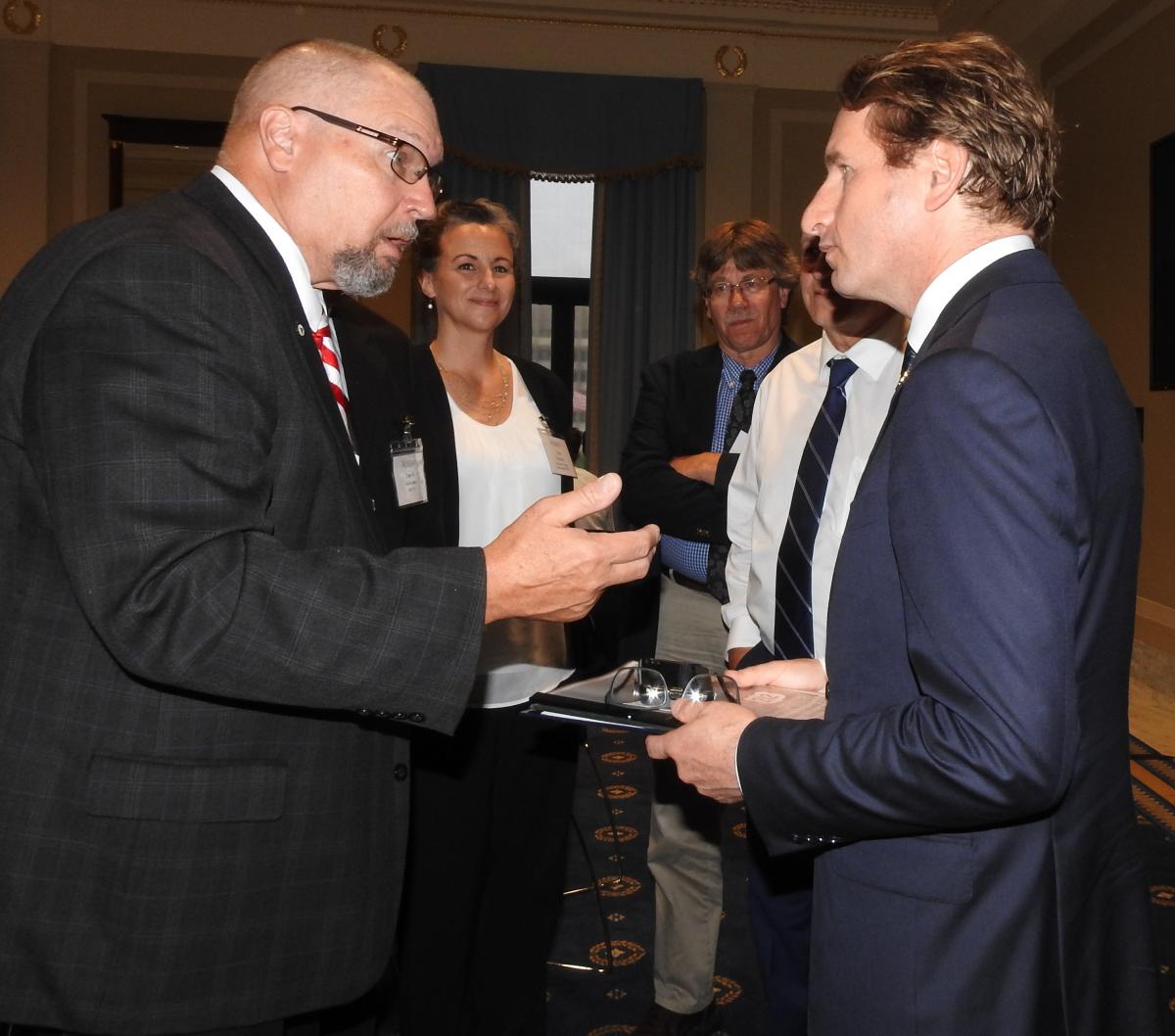 You can make a difference!  Join your colleagues in Washington, D.C. and help get this legislation over the finish line. 
Our Transportation Alliance Fly-In is the longest running event of this kind and we bring representatives of local government, the transportation industry, transit systems, labor and other advocates together to jointly advocate for transportation needs in Minnesota.
 Sept 21 – 5:00 PM Afternoon Orientation and Update on Federal Legislation (Washington Plaza Hotel)
                      Charles Small, Deputy Assistant Secretary, Intergovernmental Affairs, US DOT
                       Kathy Ruffalo, Consultant, Government Affairs
                       Emily Tranter, Primacy Strategy Group
                  6:30 PM - Welcome Reception
Sept. 22 -   8:00 AM Breakfast with Minnesota Congressional Delegation
                   Charlie Palmer Steakhouse, 101 Constitution Ave. NW, Washington, DC
                   10:30 AM - 4:30 PM - Appointments with Congressional Members and Staff (House and Senate Office Bldgs)
                   5:00 PM - Afternoon Reception (Washington Plaza Hotel)
Sept. 23 -   8:00 AM Breakfast and MnDOT Updates (Washington Plaza Hotel)