Location
Primacy Strategy Group 50 F Street NW, Washington, DC
Our Transportation Alliance Fly-In is the longest running event of this kind and we bring representatives of local government, the transportation industry, transit systems, labor and other advocates together to jointly advocate for transportation needs in Minnesota.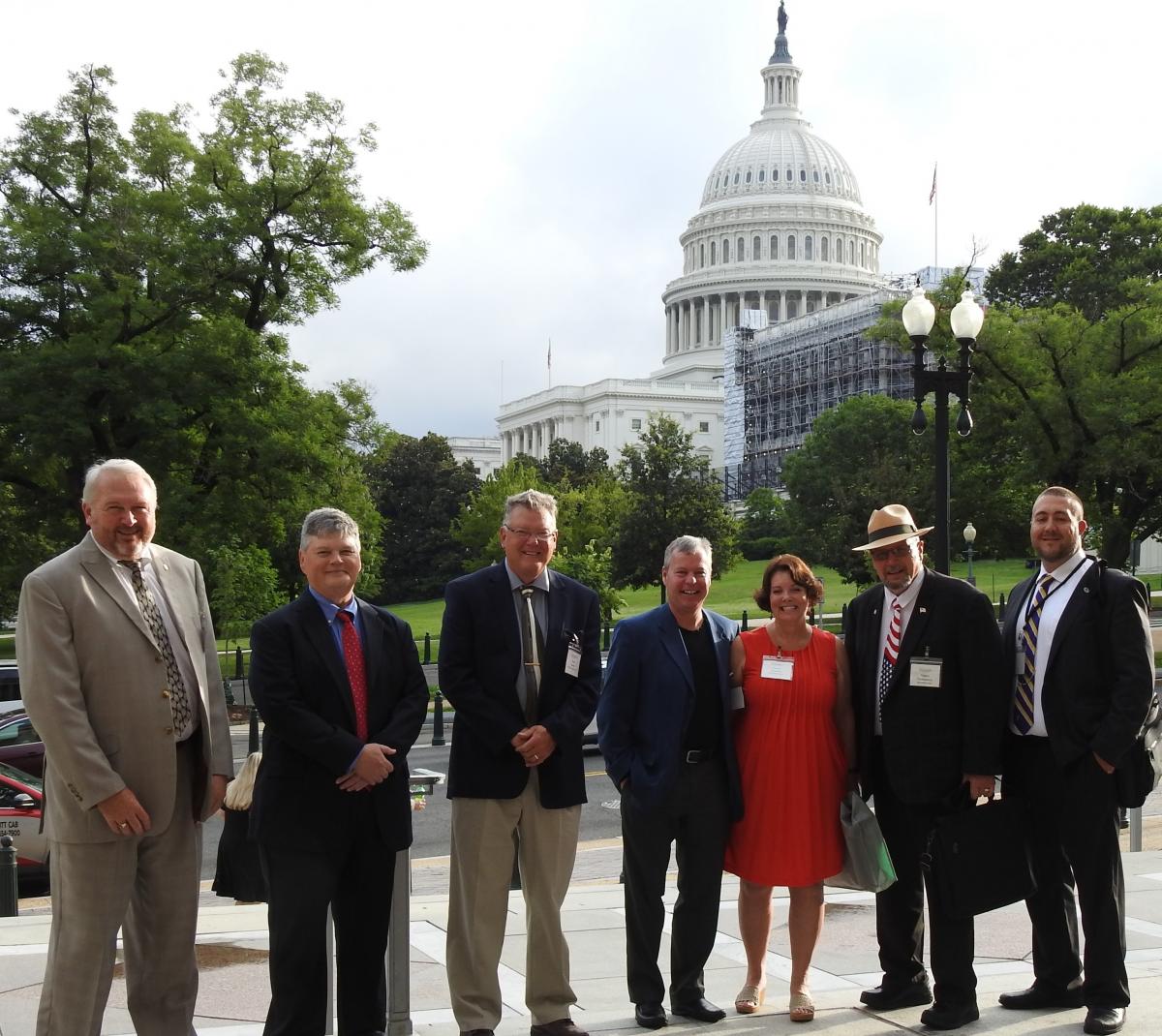 With passage of the Infrastructure Investment and Jobs Act (IIJA), there is increased funding and more opportunities for federal grants for important transportation projects in Minnesota.
This year we had the opportunity to say Thank You to our Congressional members and learn the latest developments in the implementation of IIJA, including both funding and policy changes. This major new law will change which projects are completed and how they are delivered.
September 20th
3:30 pm – Registration
4:30 pm – Orientation/Updates
IIJA Funding for Resiliency

IIJA Funding for Workforce

IIJA Discretionary Grants – New Programs
6:00 pm – Welcome Reception
September 21st
8:00 am – Congressional Breakfast - Charlie Palmer's Steakhouse, 101 Constitution Ave. NW
10:00 am – 4:00 pm
Meetings with Members and Staff
Meeting space and Snacks available at Primacy Strategy Group Office
6:30 pm - Social hour
7:30 pm - Dinner
September 22nd
8:00 am – Breakfast
8:30 am – Update from MnDOT – Commissioner Nancy Daubenberger